Delight Every Customer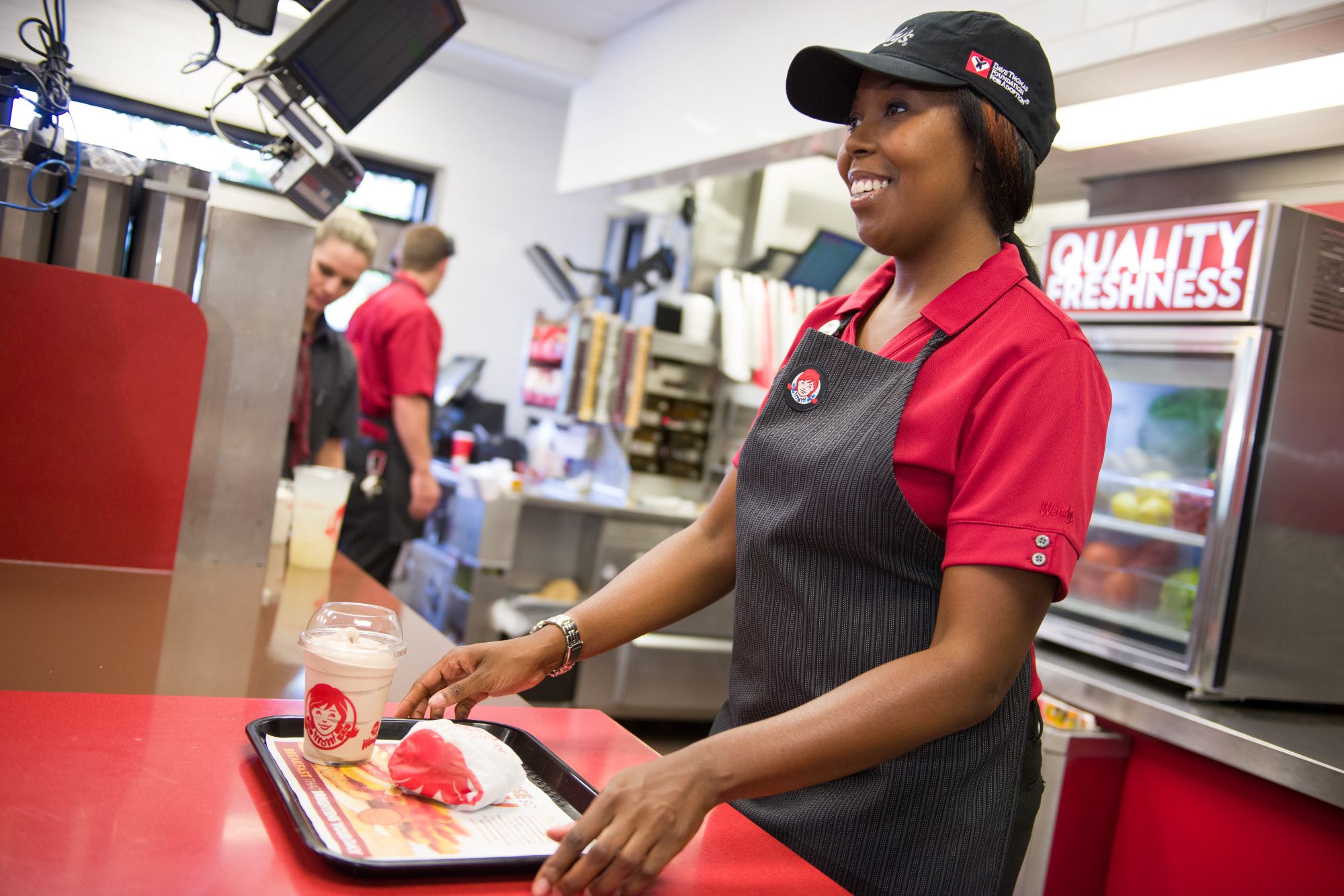 Success Made to Order

Locations across North America
We strive to set the standard for excellence in service and quality for every single guest at every single restaurant.

Employees
We recruit and retain great people and empower them to do their jobs to the highest levels of success and quality.

Meals Served
Our growth fuels our commitment to continually invest in our employees and giving back to our communities.
Start your career
Whether you are beginning your career or looking for advancement you'll find opportunities, rewards and growth potential with WTC Ventures. We are a Wendy's franchisee and we operate over 90 Wendy's restaurants in Seattle, Washington and Vancouver, British Columbia.
We're looking for enthusiastic individuals who share our passion for serving fresh, great tasting food in a clean and comfortable environment. We offer competitive wages, excellent training programs and a great working environment.

U.S.A. Openings

Canada Openings
We're Looking for People Like You